Here's an actual photo of me taking care of today's most important business: preparing holiday gifts for friends and loved ones!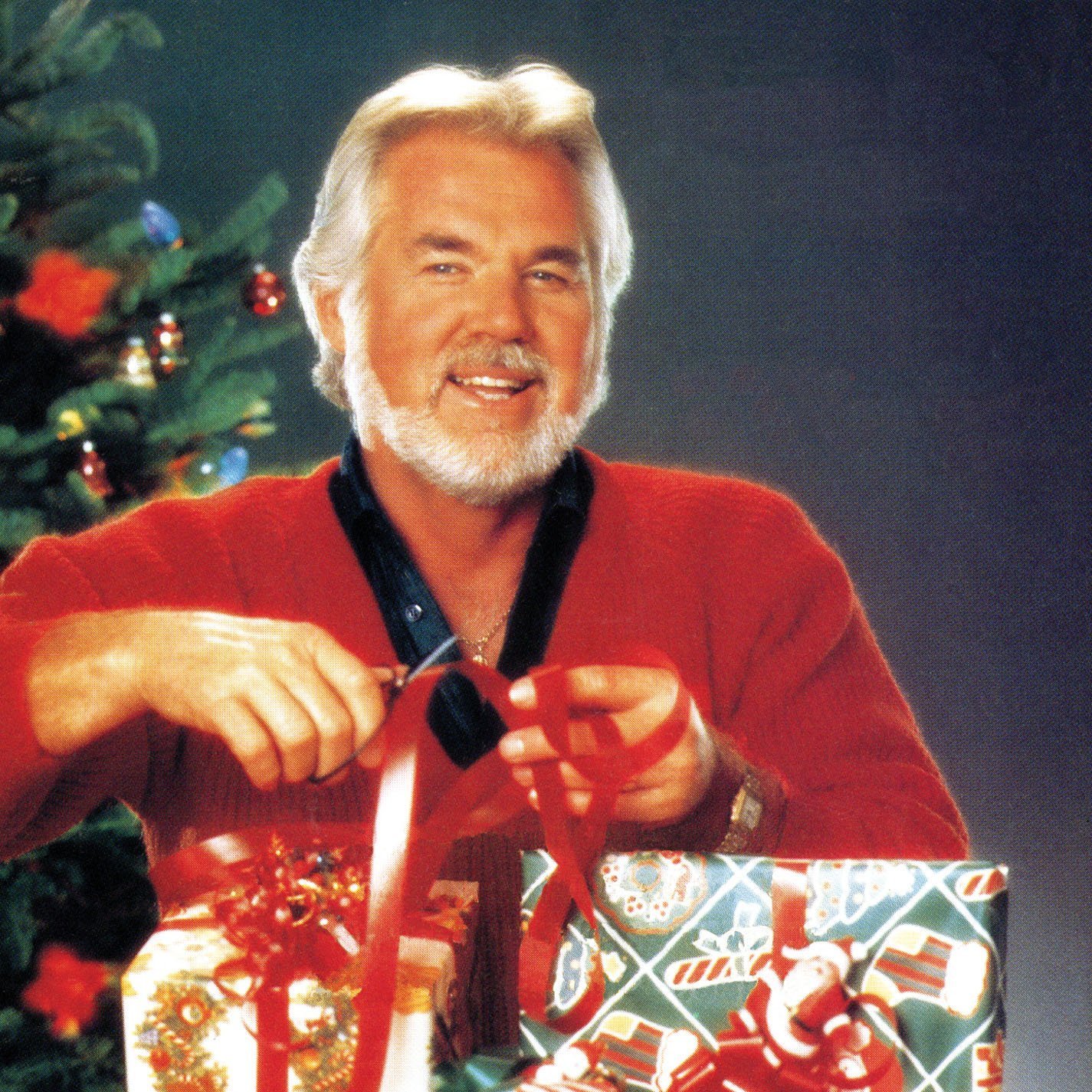 I always wear my favorite sweater for this, as you can see.
Quick reminder that signed and personalized copies of all my books are available from Seattle's Third Place Books. What a delightful surprise under the tree! If an autographed BOOK BY ME would help with your holiday shopping list, shoot Third Place an email at booksense@thirdplacebooks.com with the details. But act quickly! Only 16 more shopping days until Christmas.