Amazon just put up the cover of the fourth Junior Genius book, about space, so I assume that means I'm allowed to debut it here.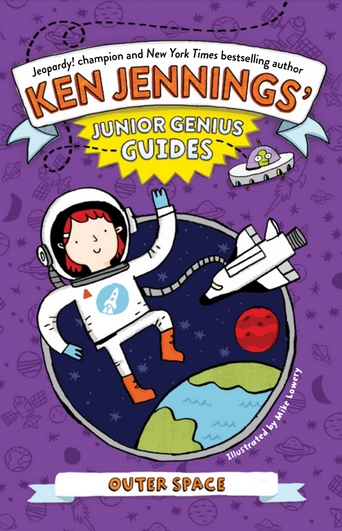 Is that a young Sandra Bullock before everything hits the fan? It might very well be!
Outer Space, with a galaxy full of amazing facts and fun projects to do right here on Earth, hits shelves October 14!