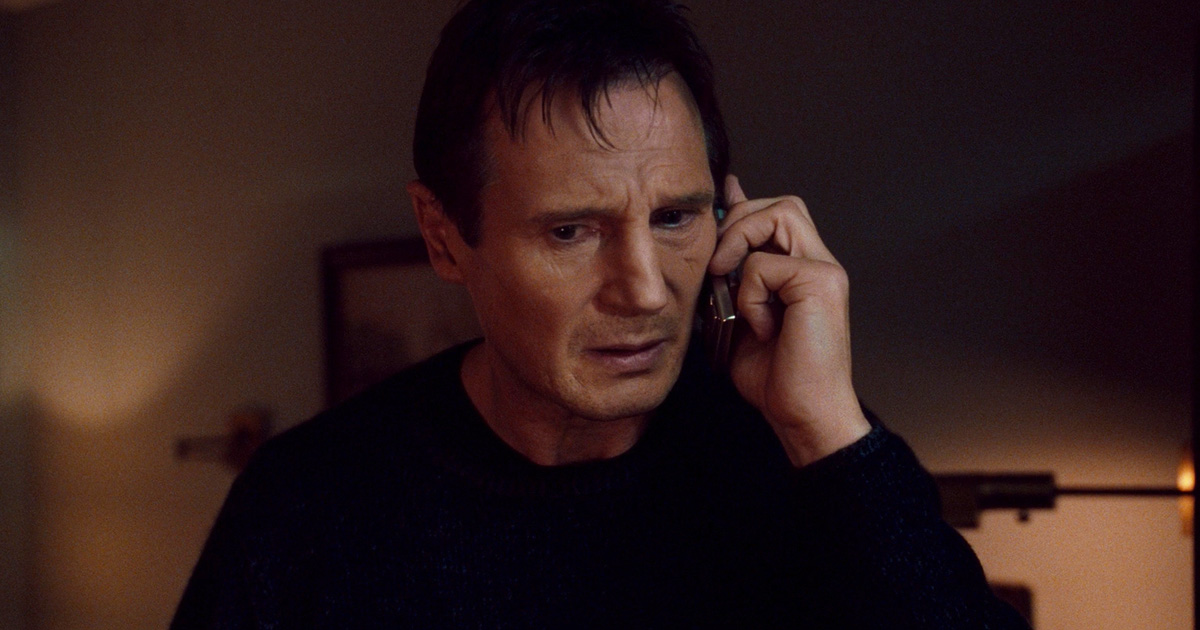 A couple weeks ago, I linked to David Goldenberg's piece on FiveThirtyEight.com analyzing the likelihood (or not) of another long Jeopardy! streak like mine. The article must have gotten plenty of clicks, because less than a week later, FiveThirtyEight ran a Slate-pitchy counterpoint follow-up by Benjamin Morris: actually, Morris argues, my streak is more beatable than it seems.
This may very well be. Morris's most convincing point is that we only have a decade or so of post-five-game-limit Jeopardy! data, whereas we've had more than seventy years to realize that Joe DiMaggio's 56-game baseball hitting streak is untouchable.
True, but! In the ten years following DiMaggio's streak, three players at least made a run at it, getting more than halfway to his total: Tommy Holmes in 1945, DiMaggio's own brother Dom in 1949, and Stan Musial in 1950. (The past decade has seen six such mini-streaks, so there hasn't necessarily been a decline.) By contrast, in the last decade on Jeopardy!, nobody's made it even a third of the way to the record. Let me emphasize here that, in my opinion, this has little to do with any DiMaggio-like dominance on my part. As I told Goldenberg, unlikely-to-be-repeated dumb luck and a smaller, less rehearsed contestant pool were my real secret weapons.
Morris also correctly mentions that I'm no one-of-a-kind Trebek-terrorizing talent. Brad Rutter has a 19-game winning streak (if you don't count the Watson games) against champion-caliber Jeopardy! competition, which is arguably a more impressive feat. And he's beaten me twice in championship play! Who's to say there's not another Rutter-sized talent in the Jeopardy! contestant pool right now?
Not me! I've played enough different kinds of quiz games to know that there are many, many people out there with comparable trivia chops. But it's worth noting that Brad's remarkable tournament streak is full of just as many unlikely close calls and comebacks as mine. (I personally had the chance to knock Brad back to 18-1 last year, and couldn't quite seal the deal on the final question. He's had at least two other similarly jaw-dropping escapes in his tournament career. Maybe more?) My guess is we are both pushing the probabilistic limits of Jeopardy! streaks to their breaking point.