Scribner just sent me over a list of the winners of the Maphead sweepstakes! I know hundreds and hundreds more of you entered, and I wish you could all win a cool watch and a free copy of my book. But I guess some of you deadbeats will just have to actually hit a bookstore and buy your own damn copy.
Our winners!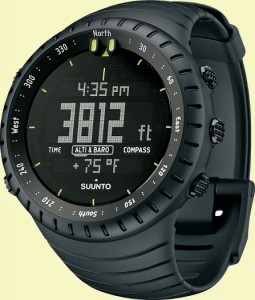 Grand Prize: Suunto Core Multifunction Watch and Signed Maphead Hardcover
Sandra Karasiewicz
Second Prize: Signed Maphead Hardcover
Michael Buchko
Tim Harrod
Sean Lee
Alexis Phillips
Andrew Schreur
Third Prize: Maphead Paperback
Terry Bardagjy
Michael Berger
Dan Currier
Fleming Free
Aaron Garcia
Michelle Goldberg
Mark Gudmastad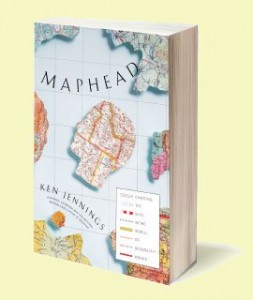 Scott Johnson
Eric Klinger
Robert Livengood
Patrick Martin
Meagan Morrow
Steve Moudry
Philip O'Neal
Erin Price
Amy Rash
Annie Reiser
Jennifer Rhorer
Kelly Rozwadowski
Stephen Saunders
Eric Shubert
Tracy Toutant
Tom Varner
Richard Winkler
Jessica Yopp
If your name is there, Simon & Schuster will get your prize to you shortly. I'm signing the books as we speak. Maybe I'll hand-correct a few of the typos too, the ones we fixed in the paperback but hardcover readers are still stuck with. No charge!