I don't think I've mentioned here that I'm one of the "super-achievers" interviewed for tips in this new book: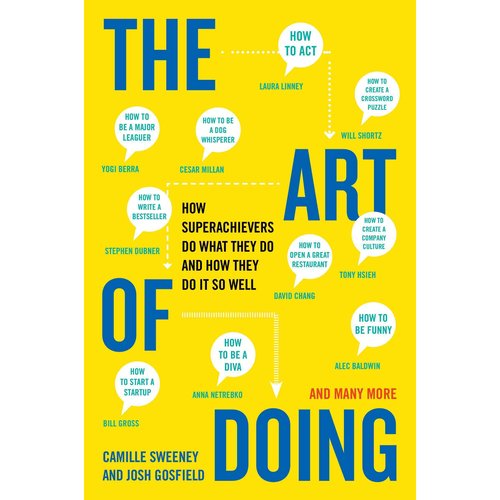 Lots of other interesting names here providing tips on how they do what they do: Will Shortz, David Chang, George Clinton, that guy who tightroped between the World Trade Center Towers… Might be worth a look.
As one of my many glamorous super-achiever activities, I'm speaking at a Seattle TEDx event this Sunday. Basically I have 18 minutes and I'm just going to read The Great Gatsby like Andy Kaufman. (Nah, I'll have some Watson and Jeopardy!-bred thoughts about the value of knowledge in the face of technology and so forth.) The event is small and sold-out but the TED talk should be on-line soon, so keep an eye out.