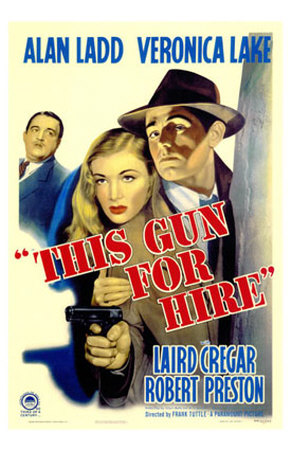 Last weekend I made a quick trip to L.A. to be a trivia whore. I'd been hired as a last-minute "ringer" by one of the teams in the Global Gourmet Games, a food-themed fundraiser run by financier Michael Milken. Apparently Milken (previously known to me only as "that jailed '80s junk bond king whom Albert Brooks' character in Out of Sight is clearly based on") has bounced back as a big time philanthropist/cancer activist. This "Gourmet Games" benefit is one of his biggest of the year. (…I assume, based on the number of people I saw casually raise their hands to pledge six-figure donations. Yikes.)
I was enlisted, I presume, for my food trivia acumen, but it turns out that trivia is a very small part of the Milken format, so I wasn't all that much help to my team. (Most of the points, we learned are for nutritionist and wine-tasting skillz.) Still, it's probably the only time in my life I'll ever get to compete against Larry King at the table to my right and John Salley at the table to my right. A good time.
Also, I was thrilled that my coming-out as a trivia whore happened at the ballroom of the Beverly Wilshire–the actual hotel from Pretty Woman!
Here's your quasi-regular reminder that, if for some insane reason you don't have copies of my two latest books yet, you can win them absolutely free from Parade magazine! Submit your own "Kennections" quizzes to this brand-new Web page and we'll be giving away two books a week! (As I've written before, most of the submissions we get are not all that trivia-savvy, so if you know what you're doing, your odds of winning are very good.)
Belated Wordplay Wednesday! Take a six-letter word that names an unexpected film icon of 2002–making his first and (as it has turned out) last movie. Spell it backward and replace an 'E' with an 'I' and you'll get a different unexpected film icon of the early aughts, who also made his last screen appearance in 2002. Who are they?
Edited to add: gwynn1984 was the first to answer this one…